About Us
A short history about us and insurance.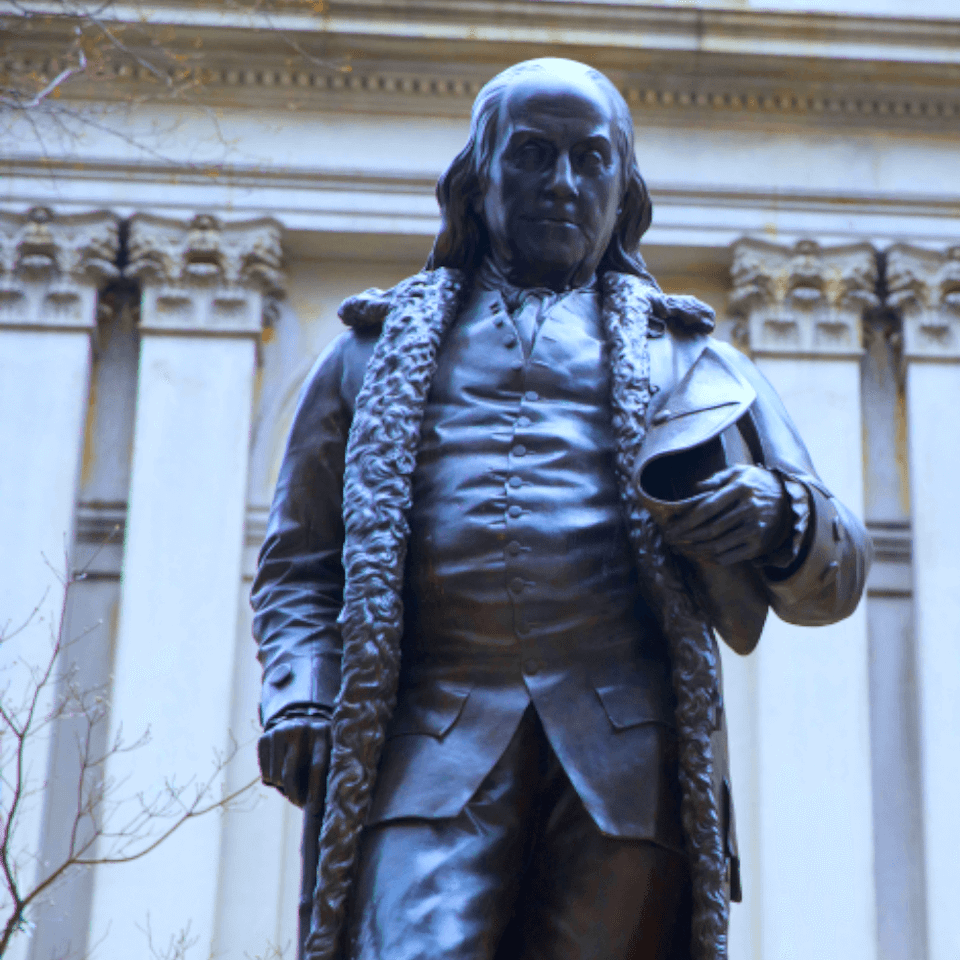 About Us
In 1752, Benjamin Franklin co-founded the first American insurance agency to provide coverage for Americans in the event of a large fire. Centuries later, those insurance policies have grown into the protections that exist today. Just like Franklin, we know accidents happen… and without insurance coverage, your livelihood can forever be affected when tragedy strikes.

For the last decade, Avalon Insurance Group has helped and been a part of the state of Michigan including the upper peninsula. As a community, we need each other—and that's exactly why we're here.

We help others maintain financial security in times of unexpected and expensive events. Our goal is that every citizen in our community is insured and comfortable with their affordable coverage. Whether you're looking for commercial or personal insurance policies, we're here to help.

Call us to talk to a representative about getting an insurance policy that works for you.
Our History

Garcia Martinez Insurance LLC was formed in 2011 by Phil Garcia and Richard Martinez in Bangor, MI. In 2014 we opened a branch in Wyoming, MI, and in 2018 moved to our current Grandville location. In 2021 Phil Garcia and Richard Martinez decided to split from their partnership, and Avalon Insurance Group was formed.

We greatly enjoy helping the community and small business owners. We take pride in being the insurance agency you can trust. We go above and beyond for our customers. You can get your confirmation and coverage in a number of hours rather than 2-3 business days at another agency. We often do same day certificates.

Being bilingual, we take time for each client individually. Large agencies treat people like a number, but we don't. We work with many companies so that we are able to provide you with the best coverage at the best price.

Siendo bilingues, tomamos tiempo para cada cliente individualmente. Las grandes agencias tratan a la gente como un número, pero nosotros no. Trabajamos con muchas empresas para que podamos ofrecerle la mejor cobertura al mejor precio.
Get Started with an affordable
insurance quote today.

You have several options to get in touch and start a quote.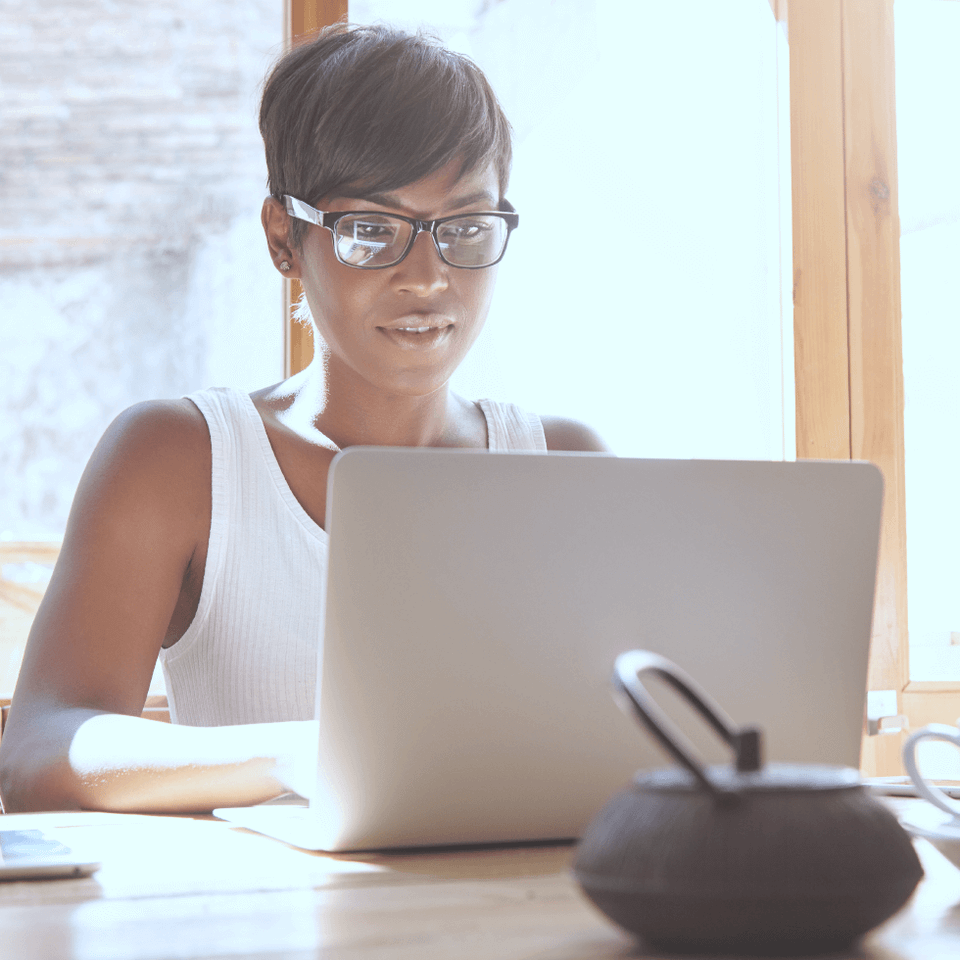 1. Contact us through
the form below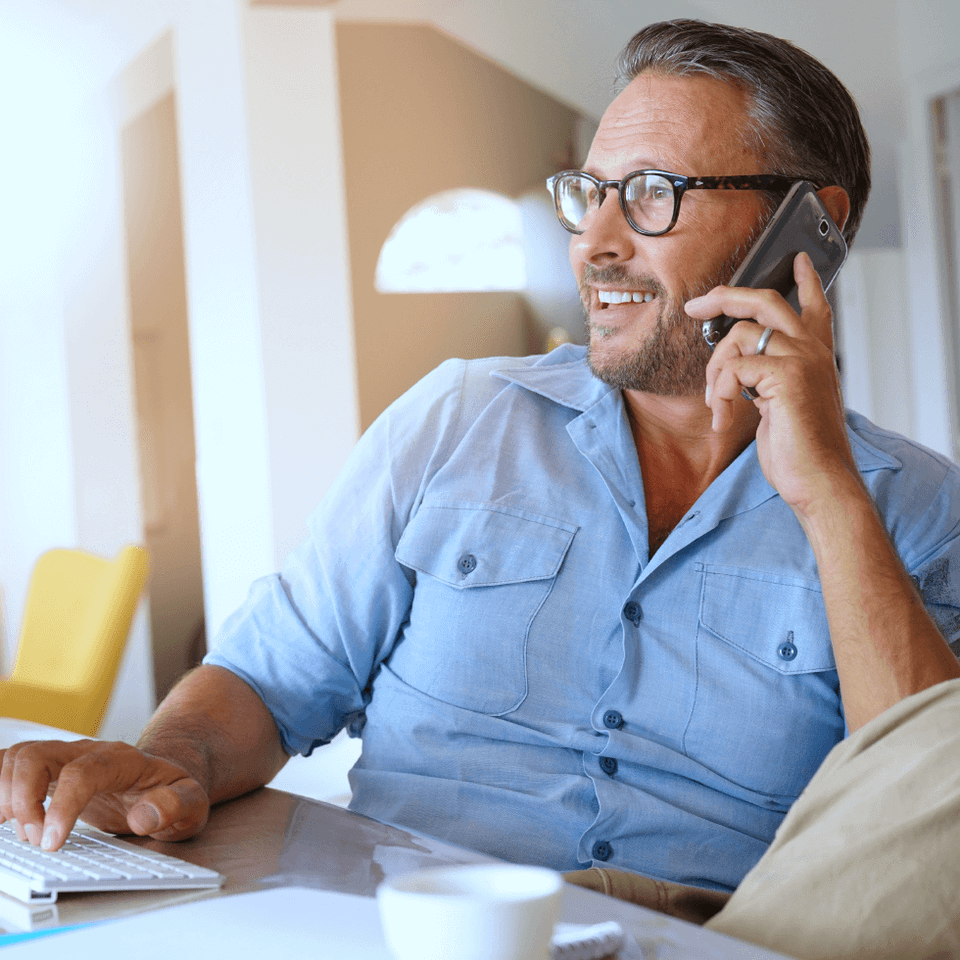 2. Call a representative
and talk over
the phone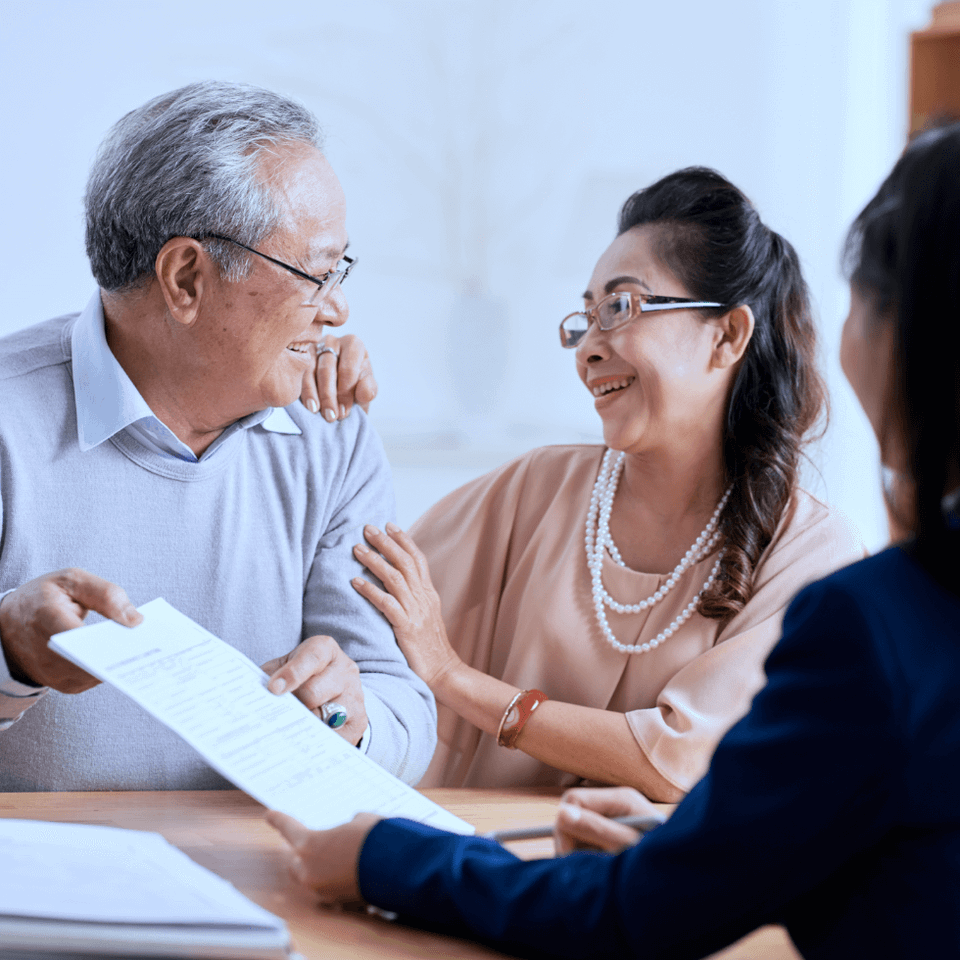 3. Come in and have
a consultation meeting
with our insurance experts
Contact Us | Contáctenos
We're ready to answer any of your questions: